Volunteers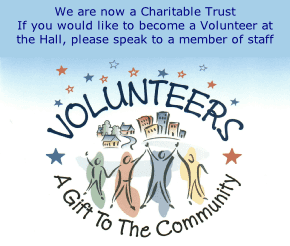 Ford Green Hall is delighted to announce that our Volunteers have been picked to receive The Queens Award for Voluntary Services!
Well done to all our Volunteers past and present. And as ever, thank you for your hard work in keeping the Hall alive.
We are always looking for more people who are as enthusiastic about Ford Green Hall as we are. There are lots of different opportunities. If you would like to find out more about volunteering please contact us.