History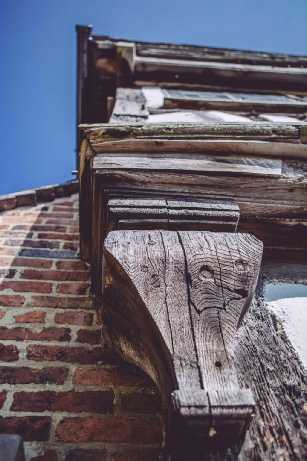 © Kate Scott Photography 2015
Ford Green Hall was built in 1624 for Hugh Ford. It is a fine example of a timber-framed farm house. The Ford family lived at the Hall for nearly 200 years. Mr Ford was a yeoman dairy farmer and owned 36 acres of land. In the 19th century after the Ford family left the status of the house declined and it was divided into 3 and later 4 cottages.
An award-winning museum, the Hall offers visitors a fascinating insight into the life of the 17th century. The rooms are furnished with an outstanding collection of textiles, ceramics and furniture.
Now transferred to Ford Green Hall Ltd, a charitable organisation led by volunteers and members of the local community, the company's profits will be used to run and improve the museum.
Ford Green Hall is continuing to work closely with Stoke-on-Trent City Council and its museums.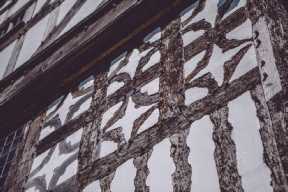 © Kate Scott Photography 2015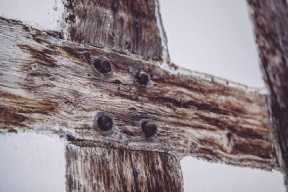 © Kate Scott Photography 2015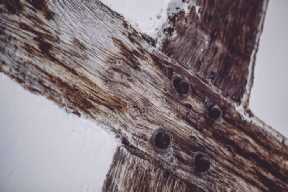 © Kate Scott Photography 2015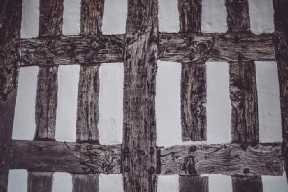 © Kate Scott Photography 2015